Posted by Mike Belk on Dec 28, 2018

Share this Image On Your Site
10 Kitchen Backsplash Tile Trends for 2019
It's not a secret that the U.S. home improvement industry is booming -- and only getting bigger. Last year, it raked in an astounding $367 billion and it's expected to climb to $387 billion by the start of 2019.
So, where is all this money going? What are the most popular renovations? Kitchen and bath remodels.
It's not hard to understand why. For most people, the kitchen is the heart of the home.
Not everyone can buy a house with their dream kitchen already in place. They have to wait to build up equity to borrow against or save up the cash themselves. The average kitchen remodel costs close to $23,000.
Sometimes, you don't even have to do a true remodel -- a reno works just fine. Especially if you only want to refresh your kitchen or give the space a nice update.
One of the most overlooked updates can make the biggest splash. Backsplash, that is.
If you want to spruce up your kitchen but aren't interested in a complete overhaul, consider focusing on your backsplash. If you're not sure where to start, we've got you covered.
Take a look below at the 10 biggest kitchen backsplash trends for 2019!
1. Subway Tiles
Putting subway tiles on the kitchen backsplash trends list is almost cheating. Why? Because subway tiles will never go out of style.
Ever since these simple, rectangular tiles hit New York's subterranean transportation world more than 100 years ago, Americans have been hooked.
You'll find subway tiles in bathrooms and kitchens across the country. They're in new construction and turn of the century cottages. From Boston to Phoenix and everywhere in-between: subway tiles will always give your space a classic look.
When you think of subway tile, you likely think of white, but there are actually more options than you imagined.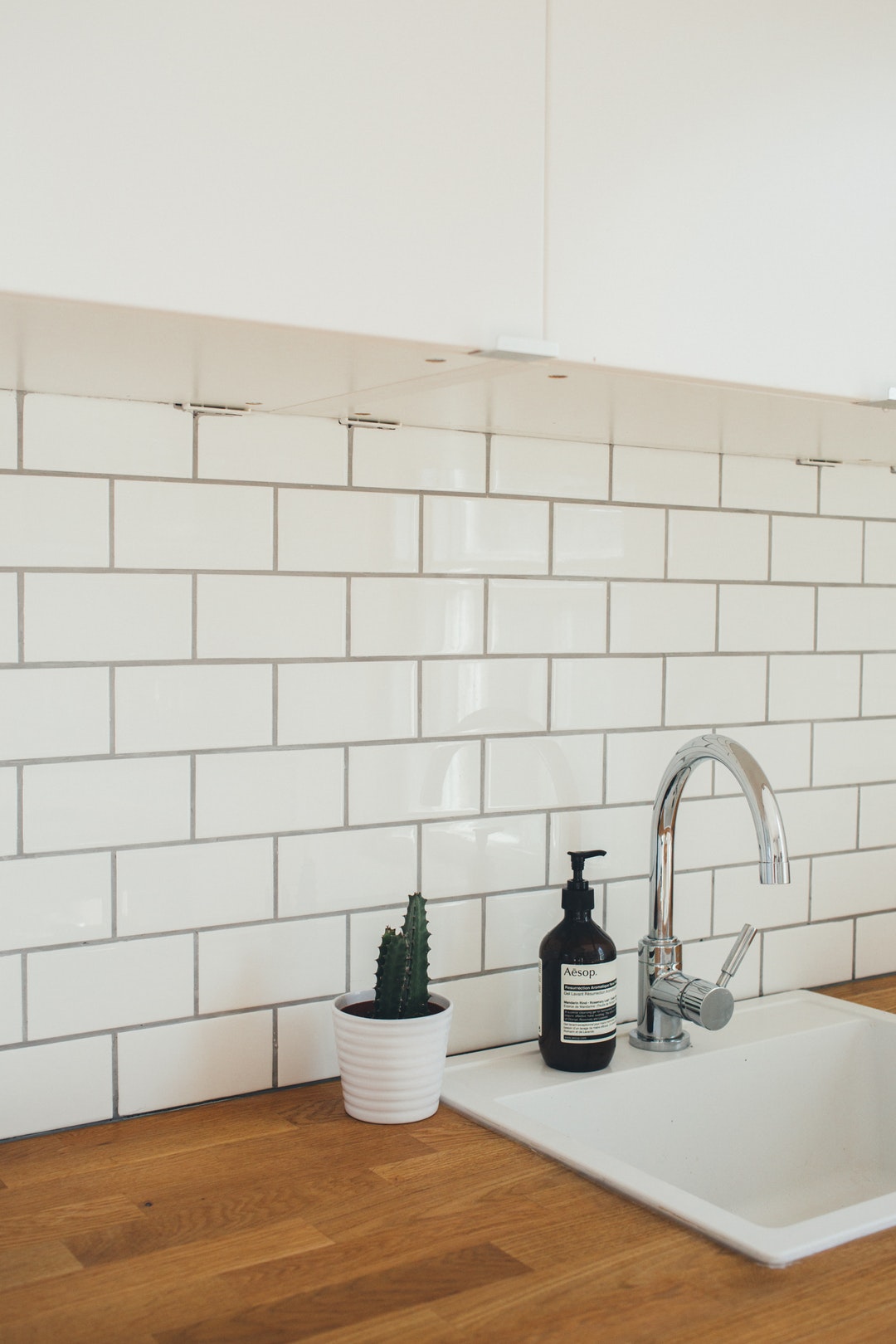 2. Go Big or Go Home
We're going to stay on this train for a minute. If you like the idea and the look of subway tile, but still aren't sure, how about kicking it up a notch?
The common size of subway tile is 3" x 6", but, you can find large subway tile in 4" x 8" and 4" x 12".
This trend started getting popular mid-way through 2018 and it should continue to grow in the next couple of years. Not all manufacturers produce these larger sizes, but that's expected to change.
If you have a smaller kitchen, consider using the larger subway tiles. It will actually make your space seem bigger.
3. Take It to the Ceiling
The standard kitchen backsplash measures four inches from the countertop. In recent years, there's been a trend to take it up to 18 inches.
This is because of the increased popularity in mosaic backsplash tile. These come in larger sections, usually with a height of anywhere from 8to 12 inches.
If you've outgrown your taste in mosaic tile and you want to jump on board another trend, take your backsplash all the way to the ceiling!
Note that removing existing tile can be a tedious process. But, if you're careful -- and patient -- you can do it without the help of a professional. Review our guide for a step by step tutorial on how to do it right.
If you have the typical four-inch countertop material as your backsplash, this will definitely change the entire aesthetic of your kitchen. It also gives you several options since you have a bigger workspace.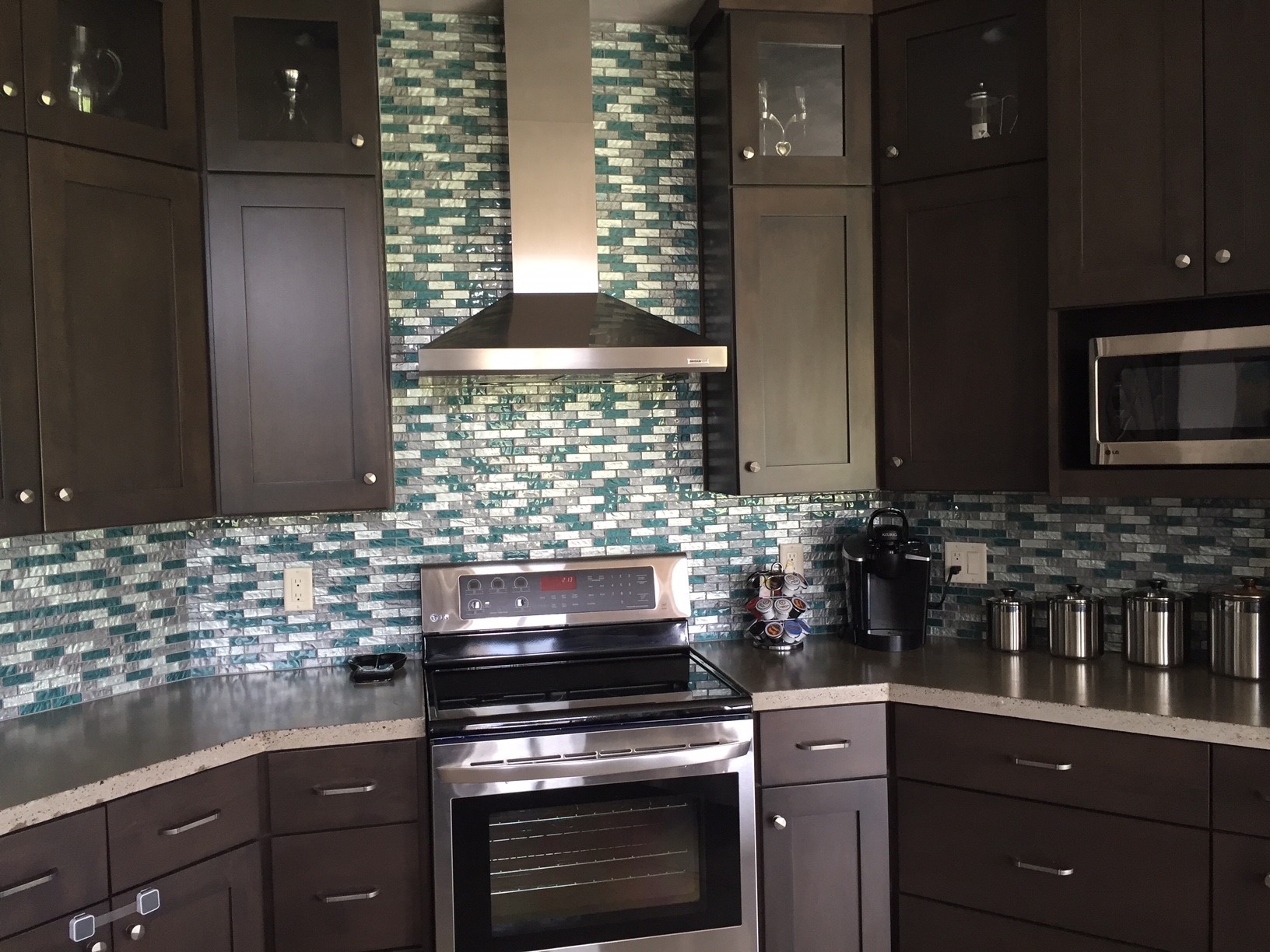 4. Metals and Mirrors
Using mirrored tile is one of the striking effects you can get by taking your tile all the way to the ceiling. But, mirrored tile works in other backsplash designs as well.
If you have undercabinet lighting, position them to illuminate your backsplash. This will give your kitchen a dramatic look.
If mirrored tile is a little too much for you, metallic tile will tone the same effect down a bit. This is a trend in kitchens wanting an industrial feel.
Because of the different textures and tones you get with ceramic tile, you can also mix and match your tile. Try going for an understated look with gray tile then accent your backsplash with a metallic finish.
5. Get Creative
Boring backsplashes are definitely old news. Some of the biggest kitchen backsplash trends are bold and make a statement.
There may not be a bigger statement right now than the use of patterns. The three most popular right now are herringbone, sunburst, and chevron.
Now, these patterns aren't for everyone. If you think it's something you'd consider, you may want to look into a tile design program. These are available at most home improvement stores or online.
This will give you an idea of how the pattern will look in your own kitchen. When you are thinking about the pros and cons of installing a pattern, focus on the largest part of the wall. In most cases, this is the area from the sink to the cabinet or from the stove to the hood.
Since this is the space you'll see the pattern the most, you'll be able to see if it's too much or looks perfect in your kitchen.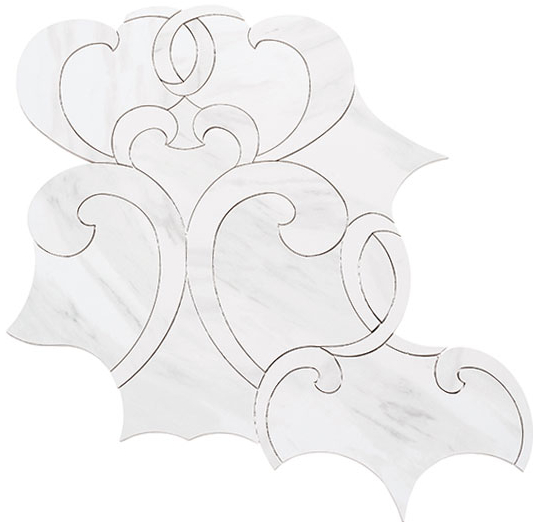 6. Add a Pop of Color
If you like the idea of boldness that a pattern brings, but don't think you can live with it, consider colored tile.
Yes, color tile has been around for a while. But, you don't see an 18-inch or even ceiling-high backsplash in all black every day.
It's a sleek, modern look which fits an industrial or minimalistic design. But, like the patterns, you have to imagine how it will look in your kitchen.
Does it match your cabinets or make them look outdated? If you have black stainless steel appliances, does it make your kitchen look like a dungeon?
There are plenty of other colors to choose from, aside from black. And, the finish of the tile has a lot to do with how it will turn out.
7. Glass
Glass tile is another trend that isn't going away anytime soon. Not only is glass tile more eco-friendly, but it's also easy to maintain. In many cases, it's also cost-effective.
You can install glass tile in solid colors, high gloss, or even metallic finishes. This makes it versatile and easy to work with.
If you were picturing an all-black backsplash earlier, did it have a gloss? If so, you may already have an idea of how you can use glass tiles.
Because of the different options in finish, texture, and color, you can install glass tile regardless of your design or aesthetic.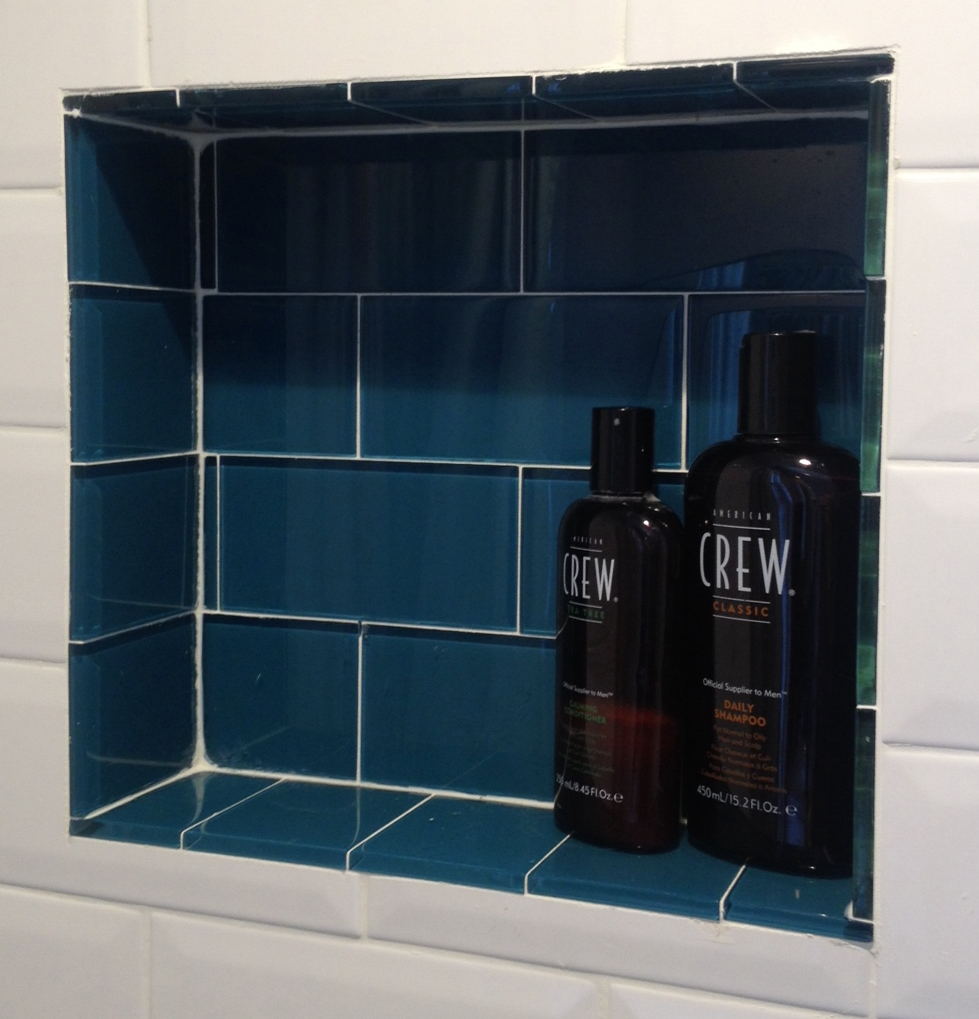 8. Themed Tiles
If you're always trying to stay on top of the latest home design trends, you've had themed tile on your mind for the last few months. We're not talking about a theme like you paint your child's bedroom in. We're talking about tile.
Moorish, Moroccan, and Portuguese tile have made their way to U.S. kitchens.
These looks are very unique, and may not work for every kitchen. But, if you find the right style or pattern, you should be able to work them into your backsplash design.
Portuguese tiles are standard square tiles that range in different sizes up to six inches. In general, they're an offwhite background with a blue design. There will also be border tiles that match to accentuate your look.
Moroccan tile is best when used sparingly. This style is perfect for over the sink or range as an accent. It comes in tons of bright colors and patterns and can get pricey.
Moorish tile rounds out the theme trend. This is also bright and bold like Moroccan tile, with a heavy dose of blues and greens. And like Moroccan tile, you'll want to consider using Moorish tile as a backsplash accent.
Keep in mind, if you find a tile you fall in love with, install as much as you want!
9. Dark Grout
Most people associate dark grout with white subway tile. But, it's a trend picking up steam because it looks great with almost every tile color and pattern you can think of.
If you have a lighter gray glass tile, a darker gray grout will give your kitchen a chic look. Darker grout gives a pop of color without going too far. It's great for homeowners a little more reserved in their design preference but still want to make a statement.
Unlike flooring, you won't have to worry about the color fading or the grout chipping from traffic or dirt.
10. Marble Slabs
The final backsplash trend doesn't involve tile at all. While this is definitely a more expensive option, it's becoming a popular trend.
This is exactly what it sounds like. Instead of individual tile, you have a large section of marble. You can also use granite or quartz, but marble, for now, is popping up in kitchens across the country.
There are a few reasons why. First, there's no denying the beauty of marble. Second, it eliminates the need for cleaning grout lines. Finally, if you have marble countertops, it gives you a smooth transition.
Due to cost (and monotony), you won't want to take a marble backsplash from the counter to the ceiling throughout your entire kitchen. But, it's gorgeous when used as an accent.
Final Thoughts: Kitchen Backsplash Trends
Kitchen backsplash trends are always changing -- after all, that's what makes them "trends." But, just because it's popular now, doesn't mean you won't still love it in a year or more!
So, don't be afraid to make your move and pick out a new backsplash design for your kitchen.
If you'd like to update your backsplash but would like some more ideas, browse our showroom. We have metallic tile to give you an idea of how they look and over 100 styles of glass tile in our collection.