Posted by Mike Belk on Sep 14, 2018
CERAMIC TILE BACKSPLASH: MAJOR REASONS WHY YOU SHOULD CONSIDER USING CERAMIC TILE FOR YOUR KITCHEN BACKSPLASH
If you are thinking of installing a backsplash into your kitchen, then bear in mind that one of the best materials that you can use is the ceramic tile. A ceramic tile backsplash is a good choice because aside from improving the look of your kitchen walls because of the attractive textures and colors of this material, it is also easier to maintain and clean when compared to wallpapered or painted surfaces. It also works in adding a more unique element into your kitchen area. The following are some of the major reasons why you should consider installing a kitchen backsplash made of ceramic tile:
1. Durability. Ceramic tile is durable enough that you can expect it to last for an extremely long time. This is a good thing especially if you intend to use it in your kitchen where strength and resiliency of materials are essential to withstand high traffic situations, wear and tear and excessive staining. Its wear ability works effectively in further boosting its durable nature.
2. Cost Effectiveness. The cost-effective nature of ceramic tile becomes apparent especially if you take into consideration its longevity and its low initial cost. Ceramic tile backsplash does not also require you to spend a substantial amount for its upkeep and maintenance. This allows you to enjoy more savings.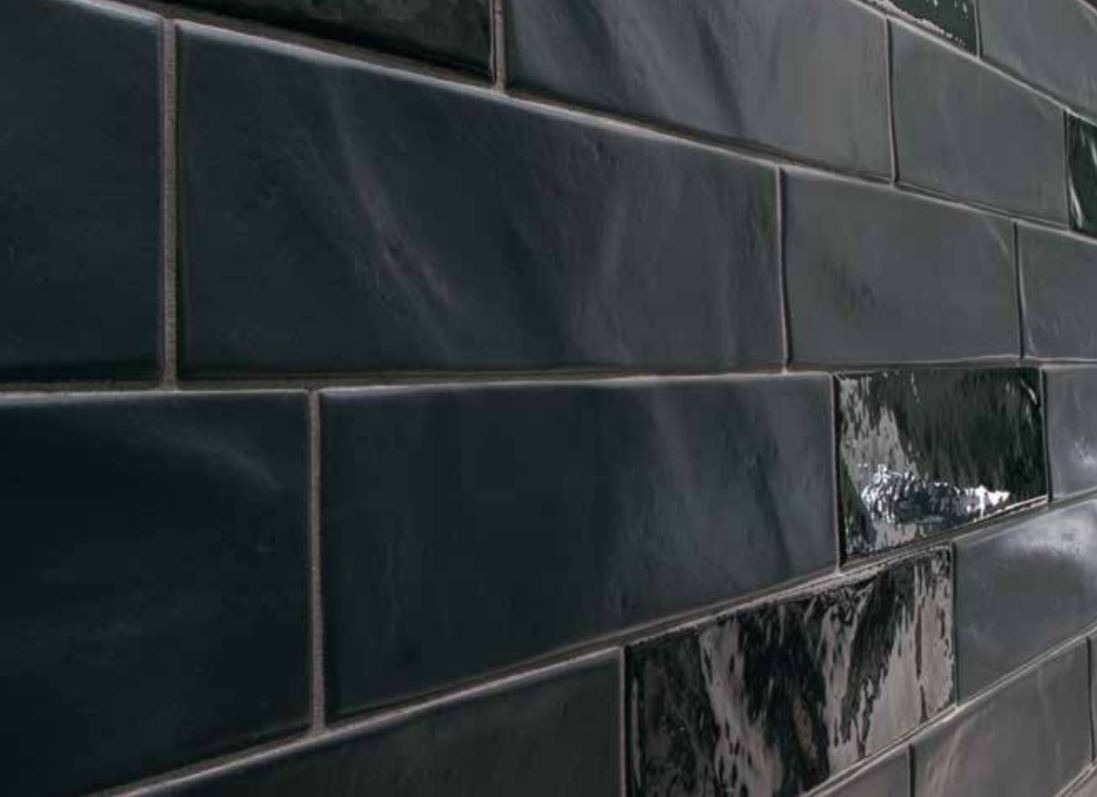 3. Stylish. Tile is one of the most stylish materials that you can install in different parts of your home to further improve its attractiveness. Its ceramic version is no exception. It comes with a style and finish which is versatile enough to adapt to any theme or decoration in your home. It also comes in a variety of textures and colors including those that are vibrant and bright and those that have muted tones. This material also offers a variety of attractive color and texture combinations that will surely work wonders in improving the appeal of your kitchen.
4. Environmentally Friendly. A ceramic tile backsplash is perfect for your kitchen if you are one of those who wish to contribute in saving the environment. Everyone knows that the material is created using the most natural and recyclable materials. Aside from being environmentally friendly, it also allows you to save on energy while also preventing anyone from being contaminated with harsh elements whenever they go near it. Its ability to maintain the coolness in your kitchen during the summer season is also a good thing especially if you spend a lot of time cooking and baking.
5. Ease of Replacement. If your kitchen backsplash is made up of ceramic tiles, then you have an assurance that you can easily replace the material whenever the need arises. The ease involved in replacing the material does not also require you to hire a skillful professional in the field. You can actually install the replacement on your own provided you are willing to understand its installation procedures.
Other major reasons why installing a ceramic tile backsplash in your kitchen is a wise move are the material's adaptability, installation variety, ease of maintenance and design flexibility.