Posted by Mike Belk on Sep 30, 2016
How do you make that dream kitchen you have in your mind a reality? Before you start anything, a well laid out plan that's put together with the help of a qualified kitchen designer can be just what you need to make your new kitchen design project a success. Working together with a good kitchen designer you should be able create the design that suits both your needs and your budget.
1. How Much Do You Have To Spend?
Discuss with your designer how much you have available to spend on the kitchen design project. You should inform your designer of the amount of money that he or she has to work with before drawing up your design plans. This ensures your designer and contractor know from the start that you have set a clear budget and they shouldn't overspend when selecting materials or labour costs for the project.
2. HOW LONG WILL THE KITCHEN DESIGN PROJECT TAKE?
Before any of the necessary construction work begins on your kitchen, you need to consider how long it will take and how it will fit in with your personal needs. By having a consultation with a good kitchen designer you can estimate the time required to complete your kitchen design project and provide a time frame that your family can work around.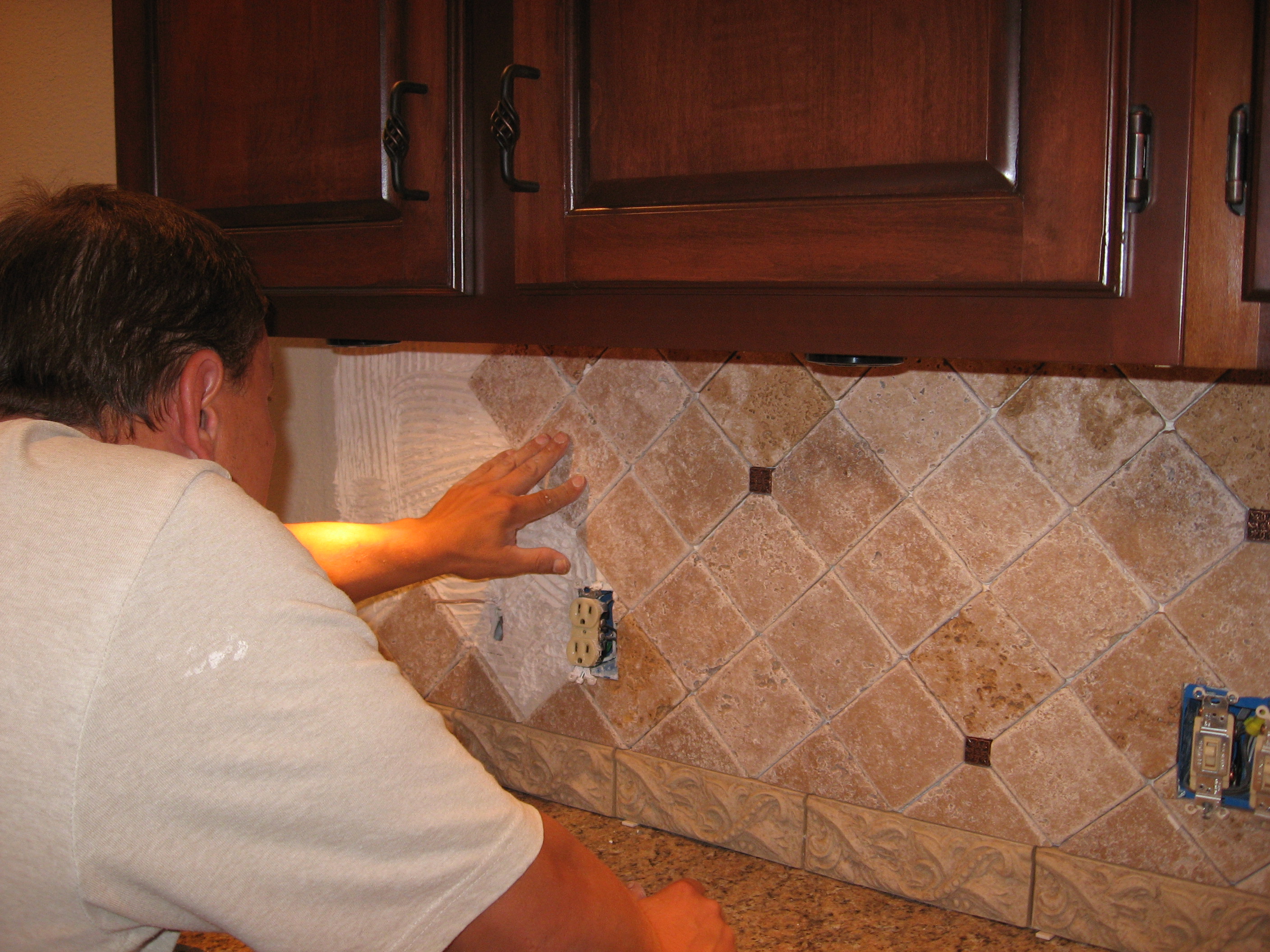 3. PREPARING FOR YOUR KITCHEN DESIGN PROJECT
Your kitchen design project may cause disruption to the day to day running of family life for a short time but with effective planning your project can be run quickly and smoothly with minimal disruption.
It is a good idea to separate the living area and the kitchen design project area. This ensures you can be out of the contractor's way while work is being done and also for obvious safety reasons. Setting up a temporary kitchen in another room can also make life easier.
You could schedule your kitchen design project around the holidays or summer months where it may be possible to cook and dine outside.
4. What do you use your Kitchen for?
A kitchen designer may have many questions at your first meeting. You need to sit down beforehand and consider some of the following questions and what functions you want from your new kitchen:
How many people will use the kitchen on a daily basis? Do you like to do a lot of entertaining of friends and family? Which is more important- workspace or dining area? Is there room for an island area? You should also consult the rest of the family for any input or ideas they may have.
5. What Type of Style Have You In Mind For Your Kitchen Design Project?
Before you meet your kitchen designer you need to do a lot of research and try to put together as many ideas as possible for your new kitchen.
So where should you get these ideas? First of all a good starting point is kitchen design magazines that will have lots of style ideas and elements of design that you may wish to use in your own kitchen.
Start a scrapbook using the clips from the magazines or catalogues along with examples of materials or other design features that you might like in your new kitchen. The Internet is a great resource and you can also visit kitchen design showrooms to check out various products, which can then be added to your list of requirements. Compile your wish list and use these to demonstrate the vision you have for your new kitchen to your kitchen designer.
You may also bring a list of questions that you may wish to put to your kitchen designer at the initial meeting.
Designation: Founder & CEO
Bio: A graduate of Ohio State University with an MBA in Business, Mike Belk has been in the tile and stone industry for over 20 years. Mike is the owner and founder of Belk Tile. He has become one of premier tile experts in the nation. Not only does Mike love every aspect of his job, he strives ensure your experience is the very best. He runs a successful blog and, when not immersed in the world of tile, is an avid golfer and wine maker. Mike enjoys interacting with customers and wants to hear from you today. Make sure to check out his
podcast of Tile Talk by Mike Belk.
---