Posted by Mike Belk on Aug 12, 2016
When using mosaic glass backsplash at the back of your kitchen countertop, this shall give it a contemporary look and add depth, elegance, reflective elements and fine texture. When you install this tile on your kitchen, it shall take around three days. To achieve a good look, get tiles of various colors complementing the present décor of your kitchen.
Mosaic glass tiles create big, breath-taking central designs. You may also make your personal design pattern with them which highlight the kind of personality you have. They are very popular and come in picturesque designs and colors.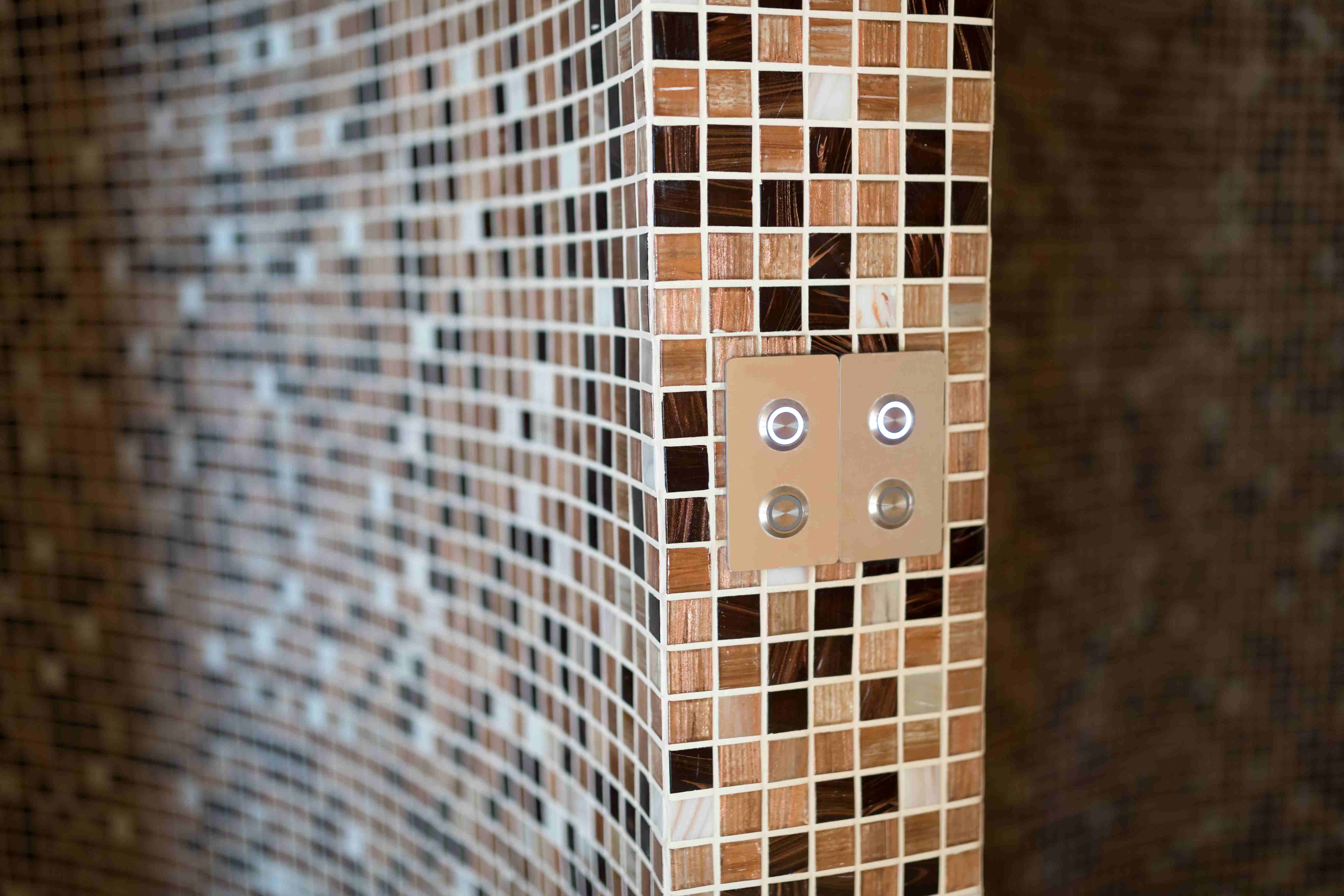 Mosaic glass backsplash can actually be used in plenty of areas in your kitchen and bathroom. If you have such a design in your kitchen countertop, it can serve as an important point of the area. Your kitchen will immediately grab attention.
Glass mosaic tiles can be bought readily and they are not at all difficult to clean. Maintaining their appearance does not require a great effort thus saving you time and energy. They are also strong enough to endure both cold and hot temperatures. They do not absorb water and this is very vital in both kitchens and bathrooms.
You can place mosaic glass tiles at the back of hand towel rails. In the bathroom, you can place them somewhere in the bath area. You can also combine them with other tiles like porcelain and ceramic should you wish.
Aside from the kitchen and bathroom, glass mosaics can also be used in your swimming pool area if you have one. There are great designs for the base of your swimming pool and these will reflect light as well as make a focal point. They can be found in various forms which are either reflective or transparent. Since they are non-porous, they are great home designs for kitchens, bathrooms and swimming pools. They will not stain easily and their appearance can be maintained for plenty of years thus adding value to your home.
Because mosaic glass tiles are beautiful and have many colors and designs, you will surely find those that suit your personality and complement your kitchen backsplash. Look for such tiles in online and offline stores so that will enjoy these advantages mentioned. Your house and its kitchens and other rooms deserve to look beautiful thus you should place these kinds of tiles in them.
These are the advantages of using mosaic glass backsplash in your kitchen, bathroom and swimming pool.