Are you a contractor who just finished a beautiful job and want to show it off? Are you a homeowner who just finished a project and is looking to do more? Here's your chance to win $50 gift card just for taking a picture. It's time to show off your eye for tiling with our Project of the Month Contest. Each month we give away a gift card to the best photo that's submitted by our users that's good towards a variety of retailers and restaurants.
Show It Off
You've put countless hours into shopping for just the right tile, and you've spent even more time installing it. You might love to show it off to friends who visit your home, but you want others to see it. Now's your chance for your project to be viewed by the professionals at BELK Tile. Winners get VIP treatment, including a post on our website, our social media pages, and of course, you get bragging rights and a $50 gift card. Make that project count and let everyone know just how creative you were with your kitchen backsplash or other home project that you used tile to create a work of art on.
Any Tile Can Enter
Whether your home project was done with porcelain, ceramic, glass tile, or natural stone, you can enter our contest. If you did the project in your bathroom, kitchen, or simply added some pleasant elements to your outdoor pool area, you're eligible. Basically, as long as you've got a tiling project, then BELK Tile wants to help you win a $50 gift card good towards a number of restaurants and retailers.
You Only Need to Submit Once
You didn't win last month? We can't believe it either, but there's no need to fret because once you've entered the drawing, you're eligible to win month after month. We know that there are lots of contests out there where you have to enter over and over, and we know that you're proud of your work. No matter what, your photo will stay in the running each month and you're just as eligible to win every time.
BELK Tile Project of the Month Winners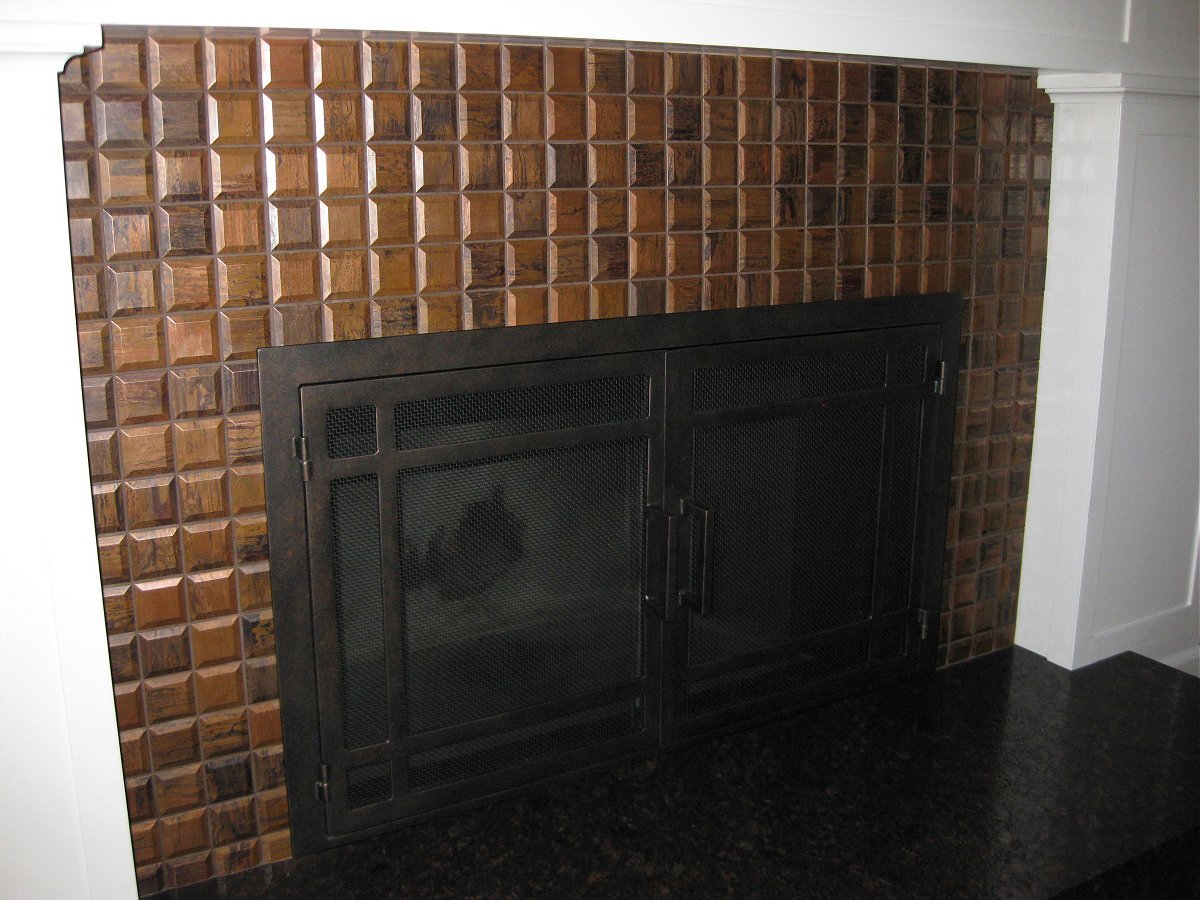 BELK Tile Project of the Month Winner August 2016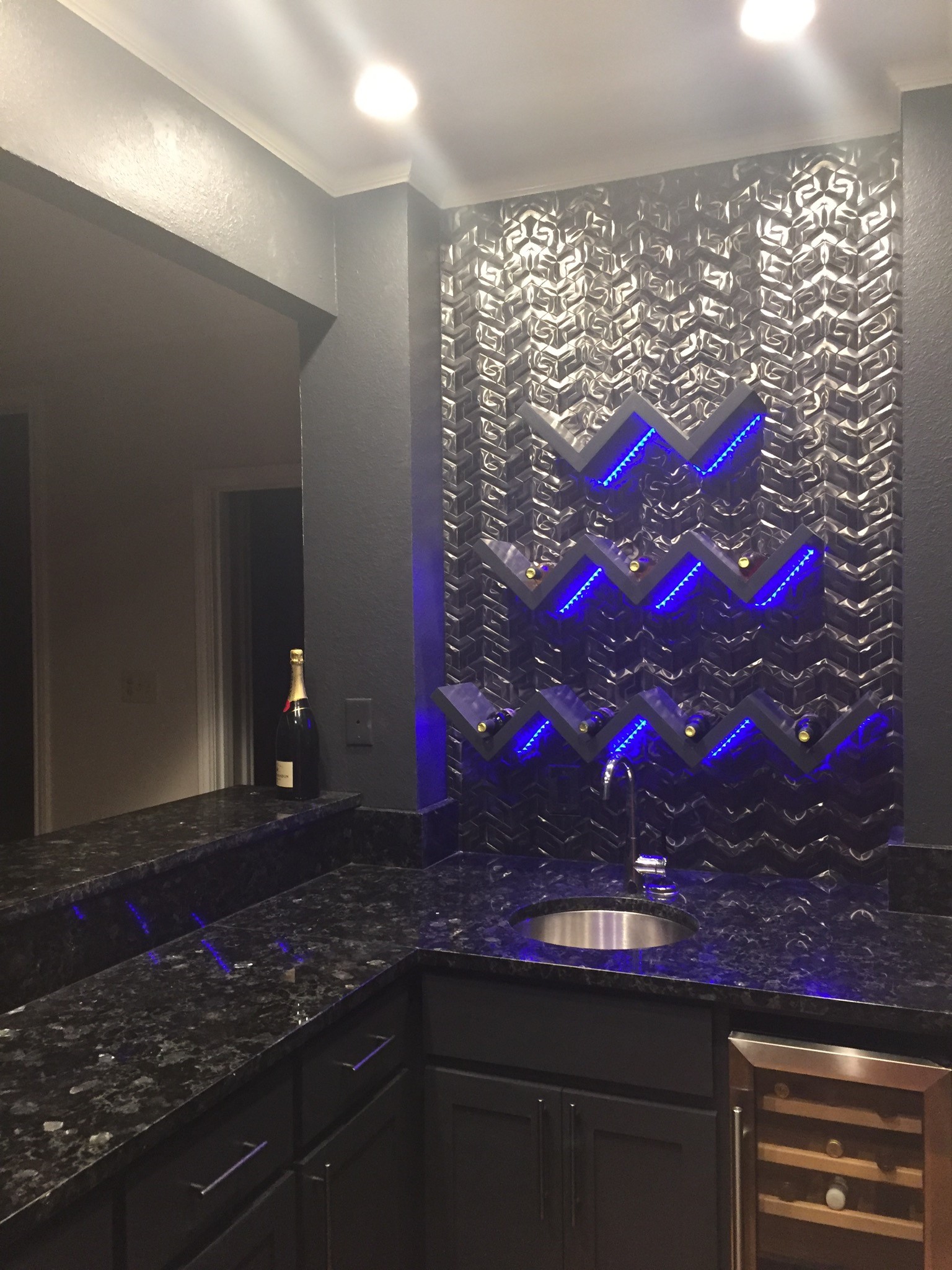 BELK Tile Project of the Month Winner Sept 2016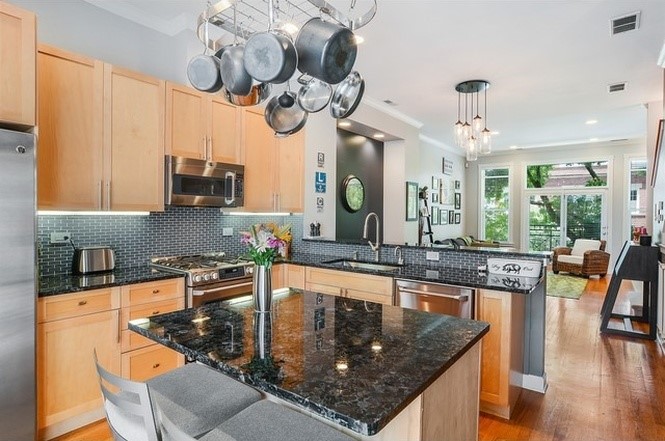 BELK Tile Project of the Month Winner Oct 2016