Posted by Mike Belk on Aug 10, 2017
Backsplash tiles are typical ceramic tiles available in varying colors. Some homeowners find these options too conventional or boring.Antique copper mosaic tiles, another backsplash tile option, are anything but. Several reasons show why getting them for your home is the best choice.
Attain that Classic Traditional Home Design
Most property owners today want modern home designs, but others still prefer the traditional look often brought by rustic woodwork. Antique copper mosaic tiles can bring the same design for homes because of their unique feature.
These tiles come in a copper color that had been used for many rustic homes. The shade promotes that traditional appeal that many homeowners would like to have. Copper's shade looks aged and presents an appeal that you can only see in old houses today.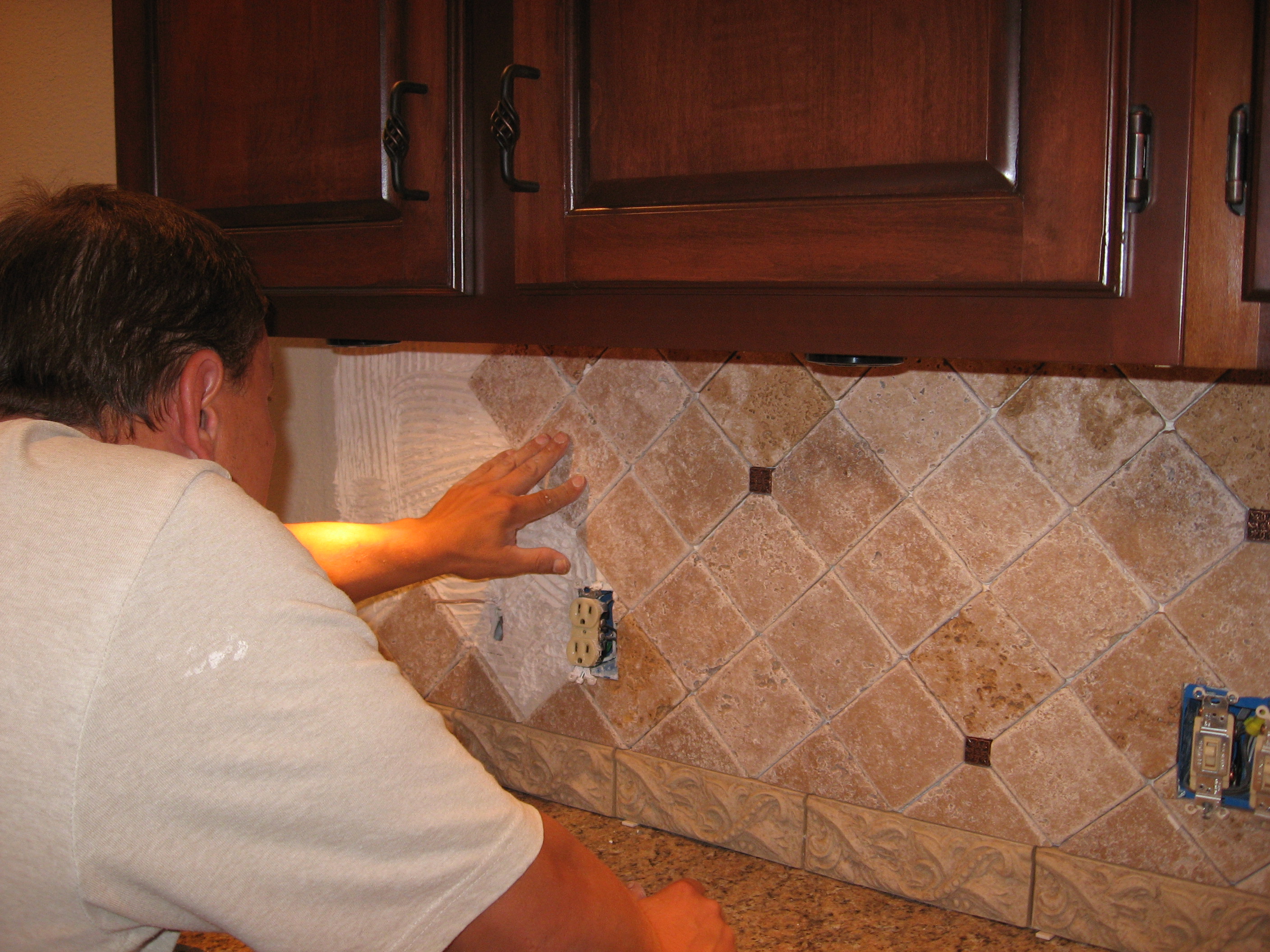 Aside from traditional design, copper tiles can also be merged with modern home designs to attain neo-classical interior design that many property owners would like to have in their houses.
Promote Design Consistency
What's good about antique copper mosaic tiles is it complements a lot of traditional design elements in houses. It works well with wood cabinets and other metals installed at home. Combining this material with other home designs will result to consistent home interiors that appeal to everyone.
Add Class to Your Home
Copper adds class in your house, which is the reason why many copper fixtures are more expensive than other materials used for home design. Using antique copper mosaic tiles as backsplash ensure your home attains a classic look that older houses possess.
Shades that Promote Unique Appeal
Copper color is typically available in single shade option. However, manufacturers of antique copper mosaic tiles now offer them in an array of shades that attract a lot of buyers. Instead of polishing copper surfaces, they subject them to aging treatments to make them look older and classier. Some sellers also use this treatment to deliver multiple copper shades on a single tile. When tiles are installed together, the shades complement each other and result to a unique backsplash appeal.
Make Your Home Stand Out
While copper tiles are becoming popular, only a few homeowners choose them for your home. If you want your home to stand out, these tiles as backsplash are the best ones for you.
Aside from backsplashes, copper tiles can be placed in different parts of the house as a main walling option or as accent. Use them according to your preferred design and ensure a unique home.
Antique copper mosaic tiles are now widely available for buyers in search of a unique backsplash tile option. Consider your current home design then figure out proper tile placement to maximize its aesthetic appeal. Get them from top caliber sellers to ensure quality and value for your money.