Posted by Mike Belk on Aug 27, 2019
Make your Space more BEAUTIFUL with antique crackle backsplash tiles!
Antique tiles immediately add laid-back elegance and a luxurious look to any space. Antique is a classic look that has endured through time. It remains popular even to this day.
A lot of people want certain sections of their homes to have that lovely classic antique touch. Yet they hesitate to do so because "antique" is often associated with being posh and expensive.
Today, you don't have to buy expensive authentic antique tiles. You can buy reasonably priced brand-new tiles that have the look and feel of antique ones. Vintage tiles provide you the opportunity to give your space that classic, antique elegance that you are looking for — sans the sky-high cost.
Antique tiles also come with the strength and other useful features of modern-day tiles.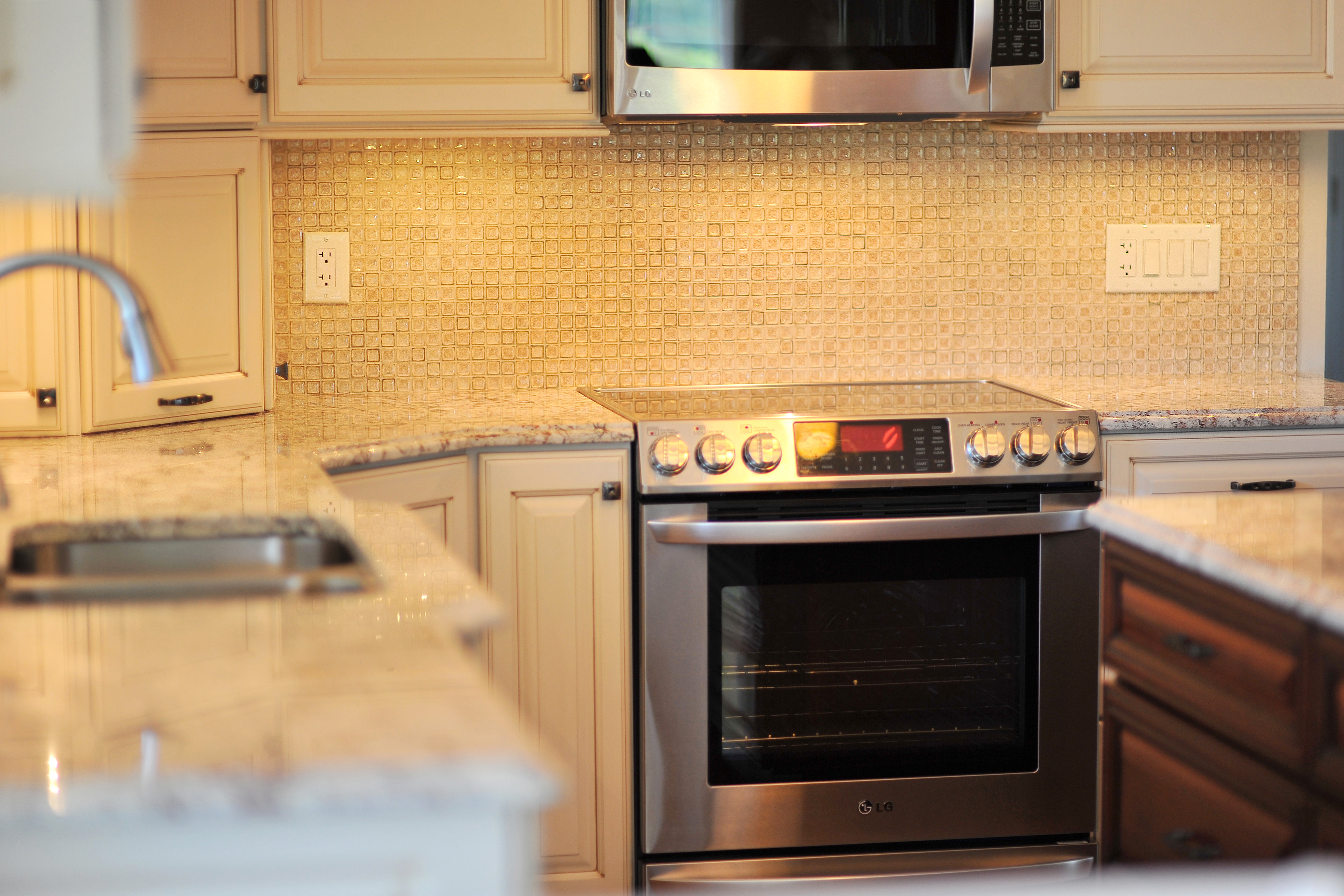 Uses for Antique Backsplash Tiles
People who want to upgrade their old homes can use antique tiles to do so. Antique backsplash tiles help maintain the classic style of an older home. They help your home remain faithful to the particular time period it was built in.
A home that was built many years ago can look dated in a bad way. However, you can spruce it up by adding new touches that go with its unique original look.
Antique tiles help you rejuvenate an older home without making it lose its beautiful, distinctive, and classic antique vibe.
Inject a classic feel to a new home
Do you have a new home but want certain sections of it to have a vintage look and feel?
If you want a particular space or room in your house to have antique touches, you can easily achieve this by using antique tiles. For example, you can make your kitchen more interesting and visually appealing by installing an antique backsplash behind the stove. You can also add a similar backsplash on the wall behind your bathroom sink to achieve the same look.
If you want to go all out, you can transform the total look of an entire room by using wall and floor tiles on a larger area, such as dividers or walls.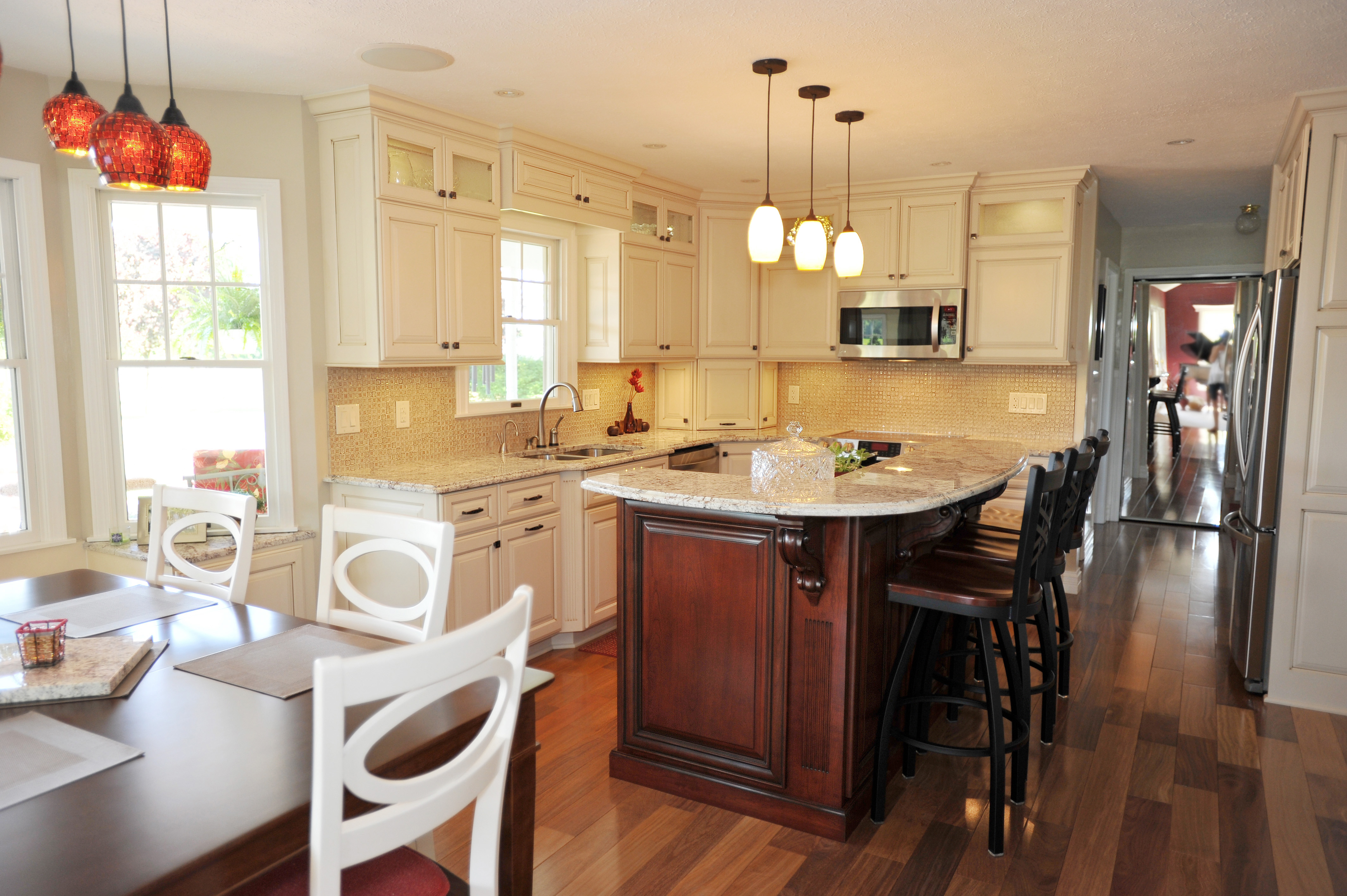 Go for an "Aged" Look
Aged wood adds a rustic or laid-back feel to a room with its lovely patina. It has a natural worn look that adds character to any space.
Tile manufacturers make some tiles look "aged" by adding scratches and scuff marks. As a result, these tiles have an appealing weathered look.
You can install antique backsplash tiles that look like authentic aged wood. Your kitchen or bathroom will have the character of vintage rooms when you use tiles that come with the texture, grain, and faded paint of vintage wood.
Enjoy the benefits of modern technology
You can use tiles and have an antique backsplash that looks lovely, worn, and beautifully fragile. Do not let the weathered look deceive you. These tiles are sturdy and durable — they don't scratch easily. And they are far less expensive than genuine antique tiles.
Produce a look that is classic yet new
Produce a look that is classic yet new
Some people do not want tiles that look distressed, weathered, and aged. Yet they want their homes to look classic, elegant, and vintage.
You can look for antique tiles that are both fresh and vintage, and patterns that look luxurious and very upscale, such as those that were in style during the 1950s. These days, such patterns are considered chic. You can use tiles with these patterns to create a custom classic look for certain spaces in your home like the bathroom or kitchen.
Adapt a look from a certain era
If you want to adapt a look from a particular era, you can look around for backsplash tiles that have Edwardian or Victorian styles.