Posted by Mike Belk on Dec 14, 2017
Stained glass for windows are becoming common choices among property owners. However, this effect can also be attained on backsplashes through crackle glass tile mosaics. To ensure you'll get the best option, be sure to look for the following features.
Tile Thickness and Size
Unlike regular glass tiles, you'll get crackle glass tile mosaics in several pieces. They usually come in one-inch squares. This size is easier to work with since you need to place them yourself to come up with your preferred mosaic patterns. However, verify other available tile sizes and see if you can use other options and if they will work well with your design.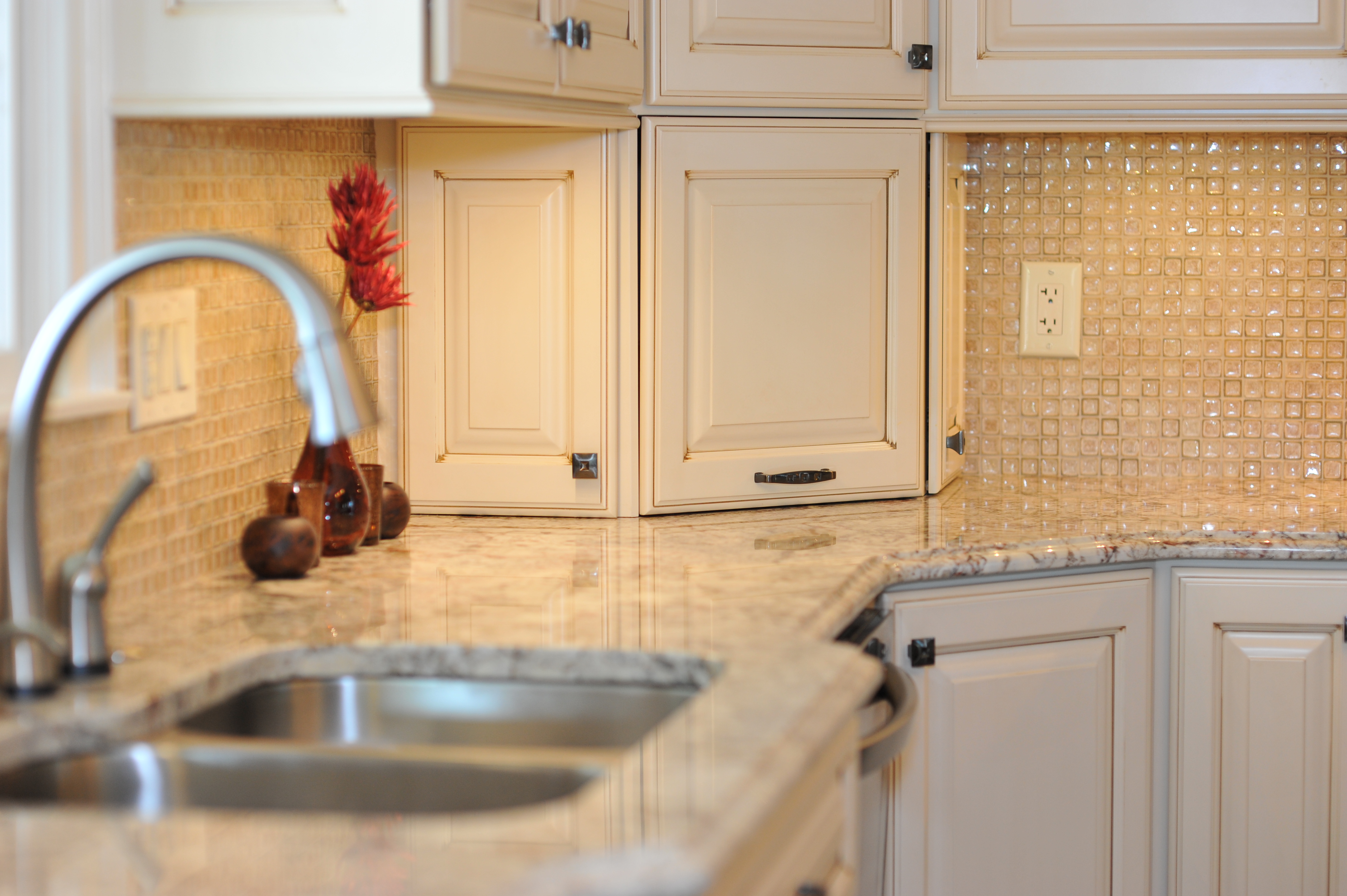 Some tiles are thicker, but you don't need extremely thick tiles as backsplashes. You need to have slightly thinner tiles that will adhere well on walls and won't fall off when pieces are installed together.
Color
Color combination is the core of mosaic designing. Select tiles with vibrant and deep colors. This will make them more noticeable at home. Even in getting light-colored tiles, you will gauge if they are colored using quality tinting materials through high-caliber coloring techniques.
Surface
Crackle glass tile may come with rougher surfaces rather than completely smooth surface. Make sure to get tiles with non-porous surfaces to prevent stain from setting deep into the material. The good thing about glass is that it's non-porous and won't absorb stain. Even if surface seems rough, it's still non-porous to promote easy cleaning.
Color Quality
Color quality means the color should stay on glass for a long time. Several elements like light, heat and extreme exposure to water can cause tile colors to fade. Sellers offering high-quality crackle tile mosaics guarantee tiles with lasting tint despite heat and exposure to sunlight.
Packages
Mosaic patterns will require you to get crackle glass tile mosaics of different colors. If you're getting several shades of a single color, ask sellers if they offer tile packages to save money. Tile packages mean getting tiles of varying colors in one purchase. This saves you from getting minimum orders for each color, especially if you don't need much of them.
Prices
Price is the last feature to check. See if sellers offer their tiles in per tile or per weight prices. Depending on your design, both offers should fit within your budget. However, don't get extremely cheap tiles from unreliable sellers. Chances are they have low quality features that won't be beneficial for your home.
Designing your home with crackle glass tile mosaics will definitely improve its interiors. Check these factors to get the best mosaic tiles for different parts of your house. Compare deals then see how much money you'll save with your purchases.