Posted by Mike Belk on Apr 27, 2022
Are you concerned you might not be choosing the right tile for the job? Check out this guide on how to mix and match tile like a pro:
The reality is that most homeowners will not be designing their homes from scratch. More often than not, they'll be making adjustments to a room that has been built with options and preferences in mind. Building something from the ground up with an entirely blank canvas means you can make any decisions you want, but when looking for ideas for different tile patterns, it can be hard to think of new ways to pair tiles.
Picking out the type of flooring for your home can be intimidating with new tiles, ceramic tile, and stone tile on the market. It's sometimes hard to know how to pair tiles together based on the type of tile you choose. One mistake people make is trying to achieve a random appearance. Nobody likes when they come inside because they feel like they don't belong in space!
It is a major decision to choose which type of tile for your home. When you're choosing your tiles, think about the features of the room and what effect you want the tile to have on the room's atmosphere. Picking out floors is the easiest way to upgrade or improve a room and yet so many people find it difficult. Learn all about flooring fundamentals, "drop patterns" and how to educate yourself for some great matching.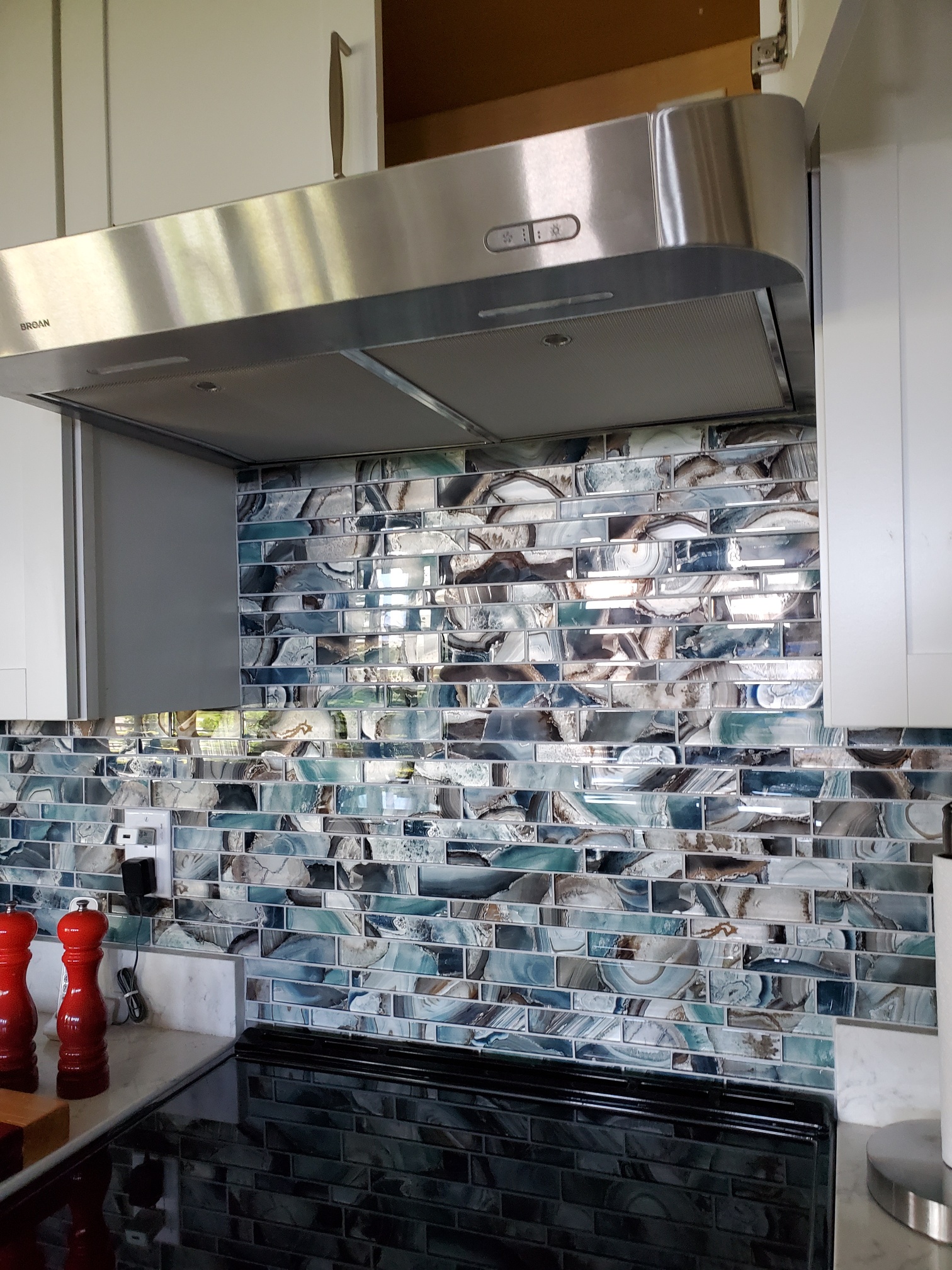 When you need to finish a room, and are looking for ways to use your subfloor in an eye-catching way, consider going with a tile on the walls, ceiling, and floor that matches. In this detailed article, I cover all the factors that go into picking the right tile for your area - plus mistakes you'll want to avoid so that your space flows smoothly!
Why Mix And Match Tiles?
Mixing and matching colors may not seem like a big deal, but doing it correctly is important. There are many considerations to keep in mind before deciding on colors or patterns for tile or flooring. What seems "normal" today may not be what will look good in the future. It is important to note the quality of grout, wall color and other surfaces, scale of the room, current trends, and even type of traffic flow through the space (high-traffic areas need stronger bonds).
Mix and matching tiles is a great way to add some variety to kitchen or bathroom flooring. It can also be a less expensive option, as an entire tile can be purchased for only about a dollar. However, more than one style of tile should not be placed right next to each other because of their color variations. Instead, it's best to stagger the tiles so that they don't fight with each other when placed side-by-side.
Mixing and matching tiles allows you to create a whole room that is personally tailored to you. It is also an easy way to create patterned flooring without bulky carpets. Mixing tiles doesn't just stop with the floor, they can be used on countertops or other parts of the home.
Factors When Choosing Tiles
You should consider the color, pattern, and style of the tiles you want when pairing them for a project. The most popular types of tiles are ceramic, porcelain, or natural stone. When choosing ceramic tile for a backsplash or fireplace, try to find dark colors with a glossy finish. If you want to use natural stone for your flooring or foundation, choose different shades of one color.
When choosing tiles, there are many factors to take into consideration. First of all, you need to know what size tile you want and what its thickness is. Larger tiles will require less grout than smaller ones. It's also important to find out what the tiles are made of and if they're waterproof or not. Furthermore, for a mix-and-match pattern, you'll need tiles that come in various shapes and colors. Finally, to complete the process successfully, it's very important to know how to lay the tiles so that they can be level with each other.
What Mistakes To Avoid When Pairing Tiles?
The first thing you need to do before you begin is clean the area where the tile will be put down. This includes removing any grout that may already there. After doing this, apply the thin layer of water-based grout on the surface and wait for at least an hour before applying the second coat of grout on top of that layer.
When you are conducting a tile installation, it is important that you do not make any mistakes when pairing tiles. There are many ways to avoid this. One way is to place each tile in its desired spot before moving on to the next piece. Another mistake people often make is not having enough room for the tiles and forcing them too close together. This can cause a problem because some tiles will not connect with others and the overall look of your project will suffer.
Where To Get Most Of Your Inspiration For Tile Matching?
One great place to get inspiration for tile matching is Pinterest. If you search the site for "tile" or "cabinet," you will be able to find a wealth of different styles and ideas. Another option is to look through your own home or office for inspiration. You should also take a look at the tiles that come with your kitchen installation.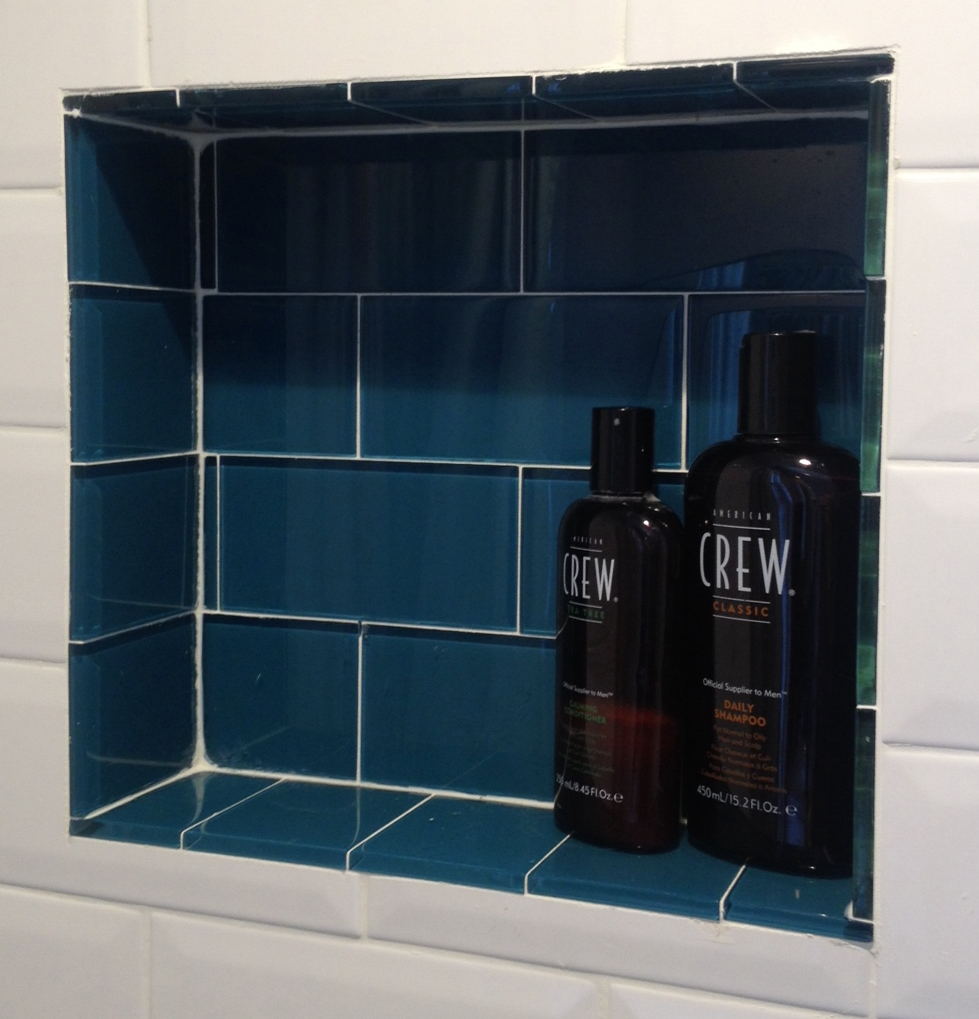 When you're looking for a new design project, it's important to be inspired with many options. One great place to find inspiration is through tile patterns, whether they are found in magazines or online. It's easy to pair tiles together when you study the different patterns and shapes that go with each other.
How To Match Tiles With Carpet?
How do you get your tiles and carpet to match? To make the two different flooring materials work better together, you have to choose a tile that is similar in size and then lay it on top of your carpet. Start by matching tiles until you have an even pattern that is close to the same size as your carpet. Then choose tiles that are similar in color and lay them on top of the carpet in a way that will create a design on your floor.
The most important step in the process of pairing tiles to carpet is determining what type of material your tile and carpet are made from. This will help you determine how to properly install them. If you are unsure, it's best to get professional advice when installing your new tile or carpet.
What Are Some Of The Popular Color Choices When Using Tiles?
One of the great features of using tile is the versatility on how they can be used. There are many options available when choosing colors and styles. Some popular choices are green, brown, taupe, mocha, and white.
One of the more popular tile choices is going with a light gray and white. Not to mention, these are two colors that are very similar so one can easily match their tiles together. A dark gray and white mix is also something that homeowners may choose to try.
When looking for inspiration for a new look, it's tough to find something that's both modern yet classic. Tiles are an excellent way to break this dilemma. Tiles come in many different colors, shapes, and patterns. Some of the more popular color choices include black and white, brown and tan, yellow and green, red and blue.
How To Create A Pattern For Matching Grout Lines On The Floor
How to create a pattern for matching grout lines on the floor? First, decide what pattern you want. For example, you could have a grid of squares or a checkerboard of alternating light and dark tiles. Next, use a pencil or pen to draw the design on the floor. When you're done drawing the design, clean the lines with a damp cloth and allow an hour or so for it to dry before applying grout. When applying grout make sure it's mixed with warm water and baking soda then apply it in thin layers until there are no gaps between each layer.
There are many different ways to make colors of grout lines match, but the most popular way is to create a pattern. This pattern could be the same color in different places or a combination of colors mixed together. Start by painting two thin lines that go down one side of the floor and up the other. Then paint another set of thin lines on top of this first set. The next step is to take a push broom and lightly sweep your fingertip over the area between these two sets of lines so that they stick together. This can also be done with joint compound, trowel, or mortar spatula.
There are two ways of creating a pattern on the floor. You can either build a design out of the tiles in your home or use grout lines to create a pattern on the floor. To make patterns with grout lines, you need to start by laying all of your tiles flat before adding grout. Next, you should draw a straight line across the entire floor and measure where each tile touches this line. The next step is to fill in the spaces between these lines with grout.
Conclusion
It is very important to make sure that you are pairing the right colors and styles of tiles. You don't want to have ugly mismatching tiles in your home. This process can be tricky the first time, but once you get the hang of it, you will be able to choose some great combinations in no time.
Designation: Founder & CEO
Bio: A graduate of Ohio State University with an MBA in Business, Mike Belk has been in the tile and stone industry for over 20 years. Mike is the owner and founder of Belk Tile. He has become one of premier tile experts in the nation. Not only does Mike love every aspect of his job, he strives ensure your experience is the very best. He runs a successful blog and, when not immersed in the world of tile, is an avid golfer and wine maker. Mike enjoys interacting with customers and wants to hear from you today. Make sure to check out his
podcast of Tile Talk by Mike Belk.
---