Posted by Michael Belk on Mar 24, 2014
Glass wall tiles can surely turn a boring old room into a place that's worth seeing and worth admiring. Aside from the fact that glass is quite classy and beautiful, there are also a lot that can be done with it. You can create the feel that you want with their help. Paint it Brick Red and you will be able to create a country feel; Paint it Blue and Green, and you'll be able to create a feel of the sea. Paint it Black and White and you'll get something very modern. The choices are certainly endless.
Very Safe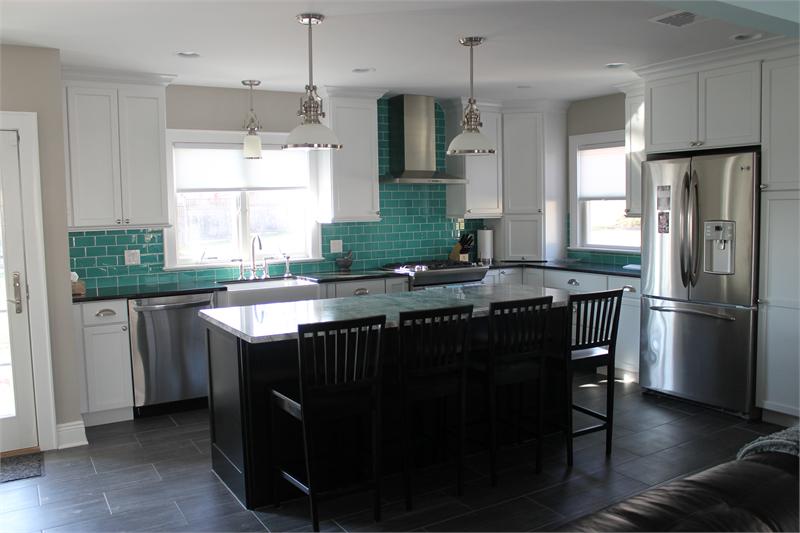 Glass wall tiles are also quite functional. For one, they are watertight, which means that you would not have to worry about the formation of mildew or mold. This is great for those who are allergic to quite a lot of things and who have respiratory problems such as Asthma. Mold and Mildew and other kinds of dirt are some of the common causes of respiratory problems and that's why it is important that you use materials that are watertight. Being watertight, you can also be sure that this material will last for a long time and that they are easy to clean, too.
Highly Functional
Aside from being used as mosaic designs in the floors and walls of swimming pools or bathrooms, these days, glass wall tiles can also be used as backsplashes for your kitchen. Now's your chance to build your dream kitchen and be able to catch the attention of your family, friends or guests. Glass is able to make a space look bigger and more beautiful, and will also make a kitchen look homier and that's why it is one of the best materials to use.
Durable and Reliable
You will be glad to know that this kind of tiles can weather any storm and can stand wetness. Even if you accidentally splash some water to it, it will not get molds and it will not be affected. It's also best for outdoor kitchens or dining areas because it is fire-resistant, as well.
Good for the Environment
Some glass wall tiles are made from recyclable materials, which means that you are not adding to the billions of trash in the world. This is the perfect choice for those who advocate practices that contribute to the long term protection of the environment for this generation and the generations to come.