Posted by Mike Belk on Sep 15, 2016
CERAMIC TILE BACKSPLASH – ADDING CLASS AND ELEGANCE TO ANY ROOM
When any home owner looks for backsplash tile ideas online, they often are given several different options of materials to work with. From glass tiles to ceramic tile backsplash material, the choice on which product to use very important and can be rather difficult. But when it comes down to it – the biggest issue tends to be cost of the materials. And when you're looking for discount tile backsplash materials that are highly functional and extremely attractive, ceramic tiles tend to be the best option.
SHOP FOR DISCOUNT DECORATIVE BACKSPLASH CERAMIC TILE:
Bullnose and Corners
Decoratives and Accents
Field Tile
Ceramic tile is extremely affordable for any budget, but they are also very attractive and create a highly elegant look for any room where you install ceramic tiles. There are many different styles, shapes and colors to choose from – increasing the amount of options that any home owner can have to create the décor perfect for each room that you seek.
CERAMIC FIELD TILE
When you're looking for an inexpensive tile to create a ceramic tile backsplash, ceramic field tile is a great option. Designed for use in kitchen and bathrooms primarily, field tile is mainly solid color tiles that can be placed individually or among other solid color tiles to create the pattern which will enhance the overall look and feel of the room you are redecorating. Ceramic field tile is also manufactured to be extremely strong, which make them reliable and provide more value for any home owner who is redecorating a kitchen or bathroom and wants to enhance their room with a solid color tile.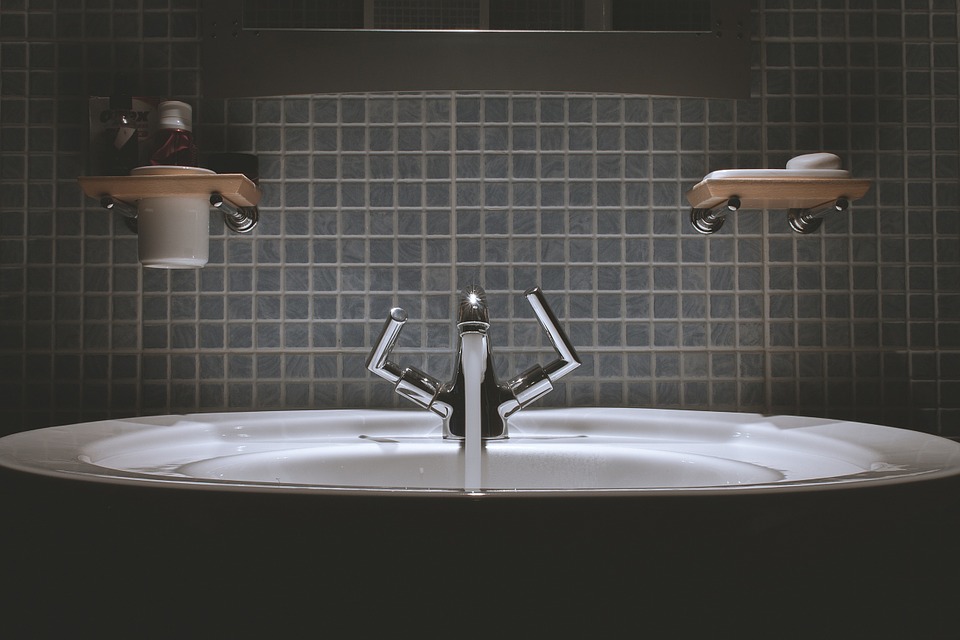 DECORATIVE AND ACCENT BACKSPLASH TILES
A second option for home owners is to install decorative and accent tiles to spice up any room you are decorating. This is a perfect option for somebody who is looking to accent a room with a particular design pattern. When you're trying create a ceramic tile backsplash that will enhance the overall motif of your room, installing decorative or accent tiles often accomplish this feat. Every decorative or accent tile is unique, hand-made to ensure a beautiful touch of elegance for any remodeling project you are undertaking.
CRACKLED CERAMIC TILE
When it comes to adding a finishing touch that is home-made and decorative, many interior designers choose to install crackled ceramic tile. This type of tile is designed to be more of an accent piece as opposed to standing on their own. And they truly accomplish this job thanks to the handcrafted design that each crackled ceramic tile is manufactured. When you're looking for discount tile backsplash material that will put a perfect finishing touch on your tile project, crackled ceramic tile is the option for you.
At belktile.com, consumers can find the perfect ceramic tile accent pieces to enhance any room you are remodeling. Ordering online is safe and secure thanks to the verified SSL Security Certificates installed on the website. You can feel safe about shopping online and taking advantage of below retail pricing on ceramic tile backsplash materials. So when you're looking for discount tile backsplash materials, sold online through a safe and secure online shopping portal.