Posted by Mike Belk on Aug 03, 2017
Looking for a trendy way to spice up your home decor this year?
If you're a homeowner with a growing interest in DIY decor, then you definitely appreciate the allure of durable, long-lasting options for your abode. Natural stone mosaic tiles are all that, and more.
No doubt, you must have heard and read about this trend. If you've been looking for the 411 on these kinds of tiles and would like to know if it is the right option for you, keep reading! Let us take a look at some reasons why this trend is definitely the one you need to jump on.
What is natural stone mosaic tile?
Natural stone mosaic tiles aren't natural stone facades. They are flat, smooth tiles cut in the same shape that ceramic tiles are cut in.
These kind of stones give your home a rustic look. They are typically used in kitchens and outdoor spaces, like around pools, and to decorate patios and decks.
Natural stone mosaic tiles are typically made of different kinds of stones, but the three most popular are granite, marble, and limestone.
All three kinds of tiles have their distinct advantages, and add functional and aesthetic value to a space, depending on the needs of the homeowner.
Granite tiles are known to withstand the acids in food, as well as the chemicals in cleaning products. They are perfect for high-traffic areas like kitchens and are loved by homeowners with large families.
Marble tiles are perfect for pulling lavishly decorated rooms together and come in a wide variety of colors. Though they can withstand years of wear and tear, they require special care and are normally chosen by homeowners who can dedicate the time to this.
Limestone tiles are the least expensive of the three, and also require some amount of special care. Homeowners on a budget love these natural stone mosaic tiles.
There are quite a few advantages of choosing to decorate with these tiles, as opposed to ceramic or porcelain ones. Let us take a look at five key reasons why homeowners choose to use these tiles in their decorating process:
Natural Stone is very durable
Tiles made of stone are some of the most durable tiles available for home decor. As a homeowner, that must be music to your ears. Unlike wood floors that need to be refinished fairly regularly, they can last a lifetime.
Because the stones used in these tiles have faced a variety of conditions and are often aged, they'll be able to withstand the wear and tear of being in your house. This even applies to high traffic areas, like your kitchen. They also withstand the test of the outdoors.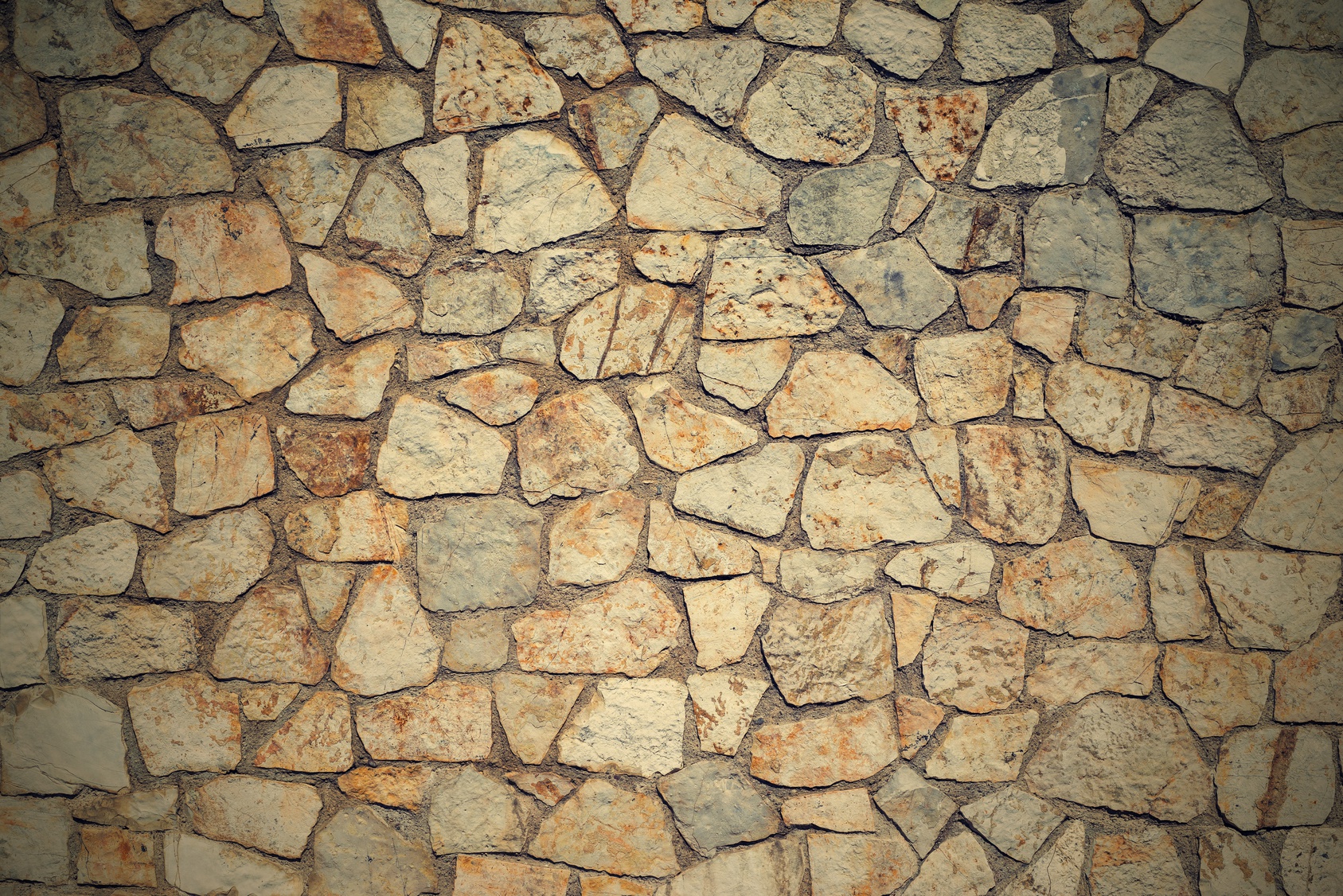 They are versatile
Home decorating is no easy job. That's why it is expected to become a $664 billion dollar industry by 2020. The need for versatility in home decor options is a real one, else you'll find yourself wanting to rip up your floor every time you want a change.
Natural stone mosaic tiles are perfect for the DIY home decorator who loves to change the look of their living space frequently, without spending a fortune to redo every little detail. These tiles compliment a variety of themes and color schemes and lend aesthetic appeal to any room.
Additionally, they can be used both inside and outside your home.
They are eco-friendly
Protecting the environment is high on everyone's list, and natural stone mosaic tiles make this possible for homeowners.
These tiles are known to conduct warm energy very well. This means savings for homeowners during the winter time since less electricity will be used to keep your house warm.
Also, in the summer time, natural stone mosaic tiles conduct cool air as well. Therefore, less electricity will be spent on keeping the house cool during the winter time, since these tiles help with some of the work.
You have freedom when it comes to design
Natural stone mosaic tiles offer homeowner much design freedom, and a ton of choice for the final look of their floor.
The first advantage in this category is that these tiles can be cut into any shape or size that homeowners desire. This means that you can bring any vision you have in mind to life.
Plus, these tiles give you the chance to express your own personal style. For example, you can choose to use slabs of tile, which would require less grouting and produce a more seamless, cohesive look where needed. These can be used in the kitchen and on grout countertops.
Natural Stone Mosaics are a great investment
Though natural stone mosaic tiles cost more on average than regular ceramic tiles, they are a great investment. This is so because they add value to your home. Additionally, their exceptional durability means that they are an upgrade that appreciates the value of your home.
Choosing to invest in these exquisite tiles will only bring you value in the long run, both aesthetically and in improving the value of your home. Real estate agents also agree that they make a great selling point during showings and on ad listings.
Ready to make a change in your home?
Are you convinced that your home needs some of these tiles? Do you have a space in your home that you would love to redo with these tiles? If so, then you're among many homeowners who make the choice to use natural stone tiles in their home.
Here at Belk Tiles, we're the premier online provider of natural stone tiles. If you're looking for an affordable provider of quality tiles to spruce up your home, then you're in the right place!
Browse our selection of tiles if you already know what you want. We also have customer service reps on call to handle any requests you may have. You can even visit our contact page if you'd like to email us directly.
What are you waiting for? Take a leap into the world of natural stone mosaic tiles, with us here at Belk Tiles.