Posted by Mike Belk on Feb 13, 2020
BELK Tile

of Central Ohio
BELK Tile Awarded Best Of Houzz 2020
The Annual People's Choice Award from the Houzz Community Highlights Home Remodeling and Design
Professionals with Most Popular Designs and Top Ratings
Lewis Center, Ohio, February 13, 2020 – BELK Tile of Lewis Center, Ohio has won a "Best Of Houzz" award for
"Customer Service" on Houzz®, the leading platform for home renovation and design. BELK Tile started it's business
as an online kitchen backsplash company. It has grown over the years and will be opening a showroom in Lewis
Center Ohio. Wanting to show more than backsplash tiles, the new showroom will showcase floor tiles along with
large format tiles to hard to ship to customers across the United States.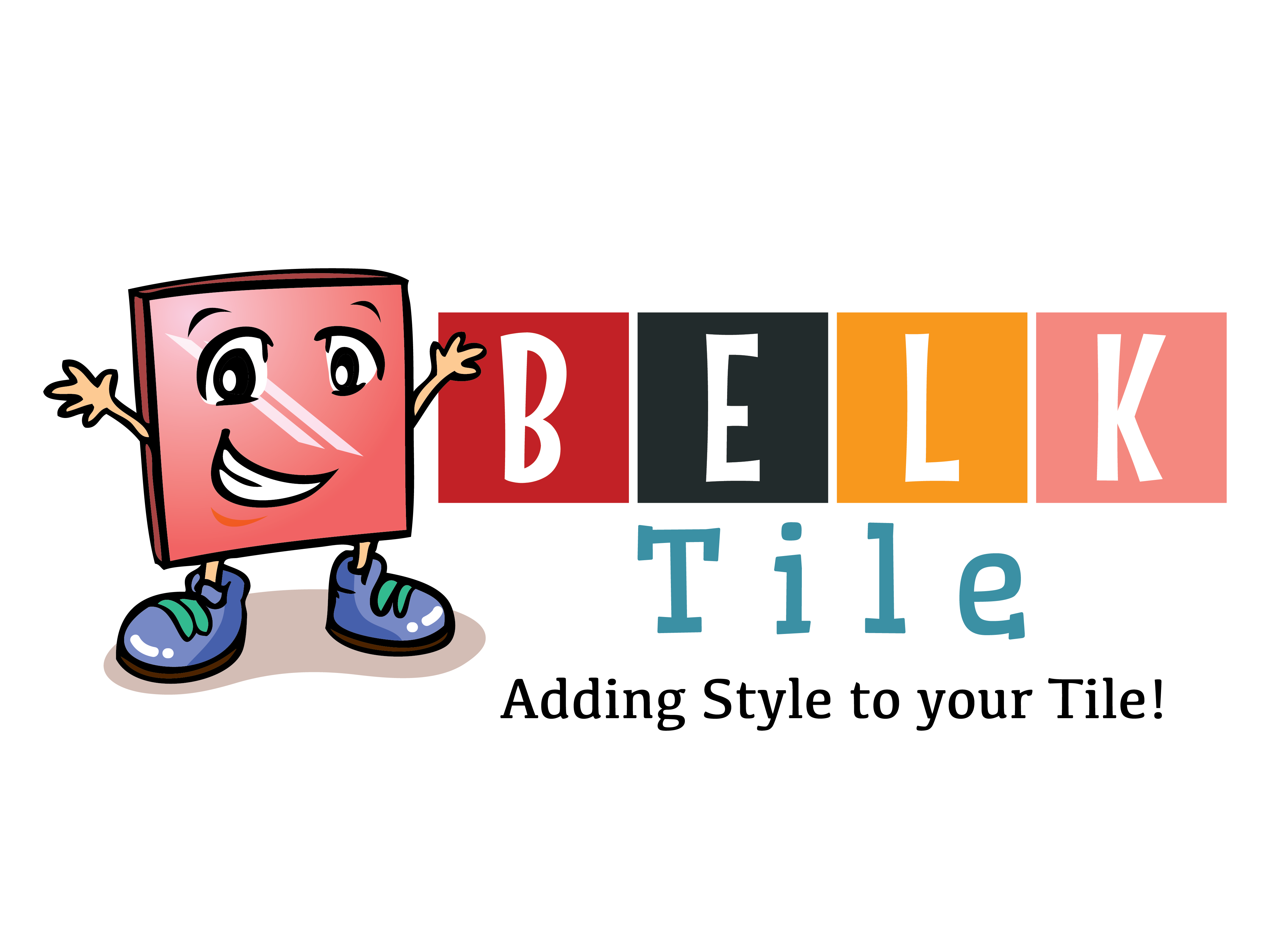 The Best Of Houzz badge is awarded annually, in three categories: Design, Customer Service and Photography.
Design awards honor professionals whose work was the most popular among the Houzz community. Customer
Service honors are based on several factors, including a pro's overall rating on Houzz and client reviews submitted in
2019. Architecture and interior design photographers whose images were most popular are recognized with the
Photography award.
A "Best Of Houzz 2020" badge will appear on winners' profiles as a sign of their commitment to excellence. These
badges help homeowners identify popular and top-rated home professionals in every metro area on Houzz.
"It is an honor and privilege to be awarded the 2020 Best of Houzz for

customer service. This is our 4th year in a row and we could not be happier about!" ~ states Mike Belk, owner of BELK Tile




"This year's Best Of Houzz awards go to an incredibly talented and service-oriented group of home remodeling and

design professionals, and we're proud to highlight the winners on the Houzz website and app," said Liza Hausman,

vice president of Industry Marketing for Houzz. "This award is particularly meaningful as it reflects the sentiment of

the millions of homeowners in the Houzz community who are hiring home professionals for their projects across the

U.S. and around the world."

Follow BELK Tile on Houzz https://www.houzz.com/pro/belktile/
About BELK Tile
BELK Tile is an industry leader for kitchen backsplash tiles. They have seen the market change year after year and
keeping up with those trends has what has contributed to their success! They are seeing the trend towards more
unique styles and looks of the ceramic tile series. With all the tariffs on Chinese materials, there is a definite uptick
from Spain, Portugal and Italy. Make sure to check out all the new products that they are adding everyday!
Designation: Founder & CEO
Bio: A graduate of Ohio State University with an MBA in Business, Mike Belk has been in the tile and stone industry for over 20 years. Mike is the owner and founder of Belk Tile. He has become one of premier tile experts in the nation. Not only does Mike love every aspect of his job, he strives ensure your experience is the very best. He runs a successful blog and, when not immersed in the world of tile, is an avid golfer and wine maker. Mike enjoys interacting with customers and wants to hear from you today. Make sure to check out his podcast of Tile Talk by Mike Belk.
---